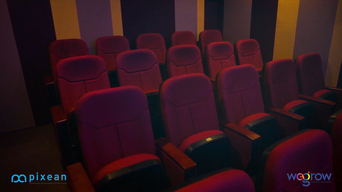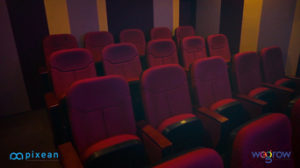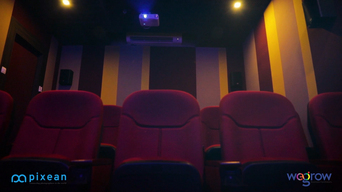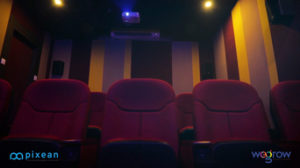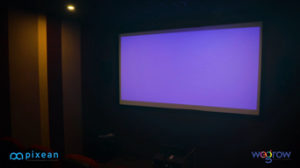 WeGrow presents you with a personalized Theatre space in Vashi. We aim to customize Theatre experience by creating "private screening" and "private streaming" for our Patrons
We aspire is to transform your viewing experience into dynamic and thrilling moments.
Be it a" Movie Theme Party for your child or a movie brunch with your friends & family
Let your little ones enjoy their treasured paperbacks in motion & give a new twist to Story Telling.
Settling in to watch a long awaited movie in the comfort of our well-furnished mini theatre and its amenities.
Empowering your team with Inspirational & Motivational Videos, TED talks or Educational Information Content.
Watching your favourite cricket player hit sixes as you watch awestruck, live-streaming matches.
Unwinding after a hectic day at the office is vital, and you could do it your way while browsing through online live-streaming websites.
Matinee Movie with your Clan or Simply a Romantic Movie date with a special one!
Gear up for a fabulous mini theatre experience in your vicinity.
Contact us at 1111111 Or www.Wegrowgroup.in
Inviting Film Makers for the Screening of   Up Coming Movies/Albums /Commercials